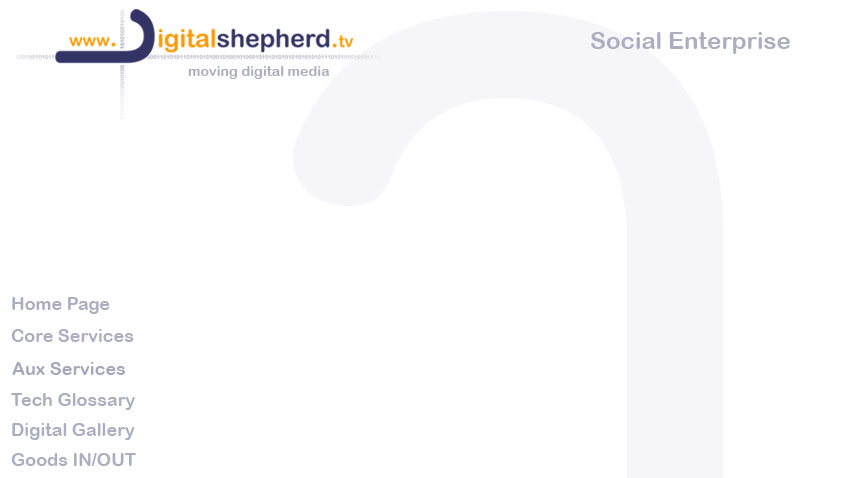 Young Songwriters' Cafe - C21VOX - Summer 2003
The Young Songwriters Cafe was a one-off youth event in Rugeley, and gave young people the chance to write, arrange, and perform their own songs, with the guidance of professional musicians working on the project as mentors. The musicians also provide the backing where necessary. digitalshepherd.tv filmed the performances, edited, and uploaded to the C21VOX 'Vactuality' website for the kids to view a few days later.
NB. the clips are all in Real Media format, you may have to go here... to get a free player.