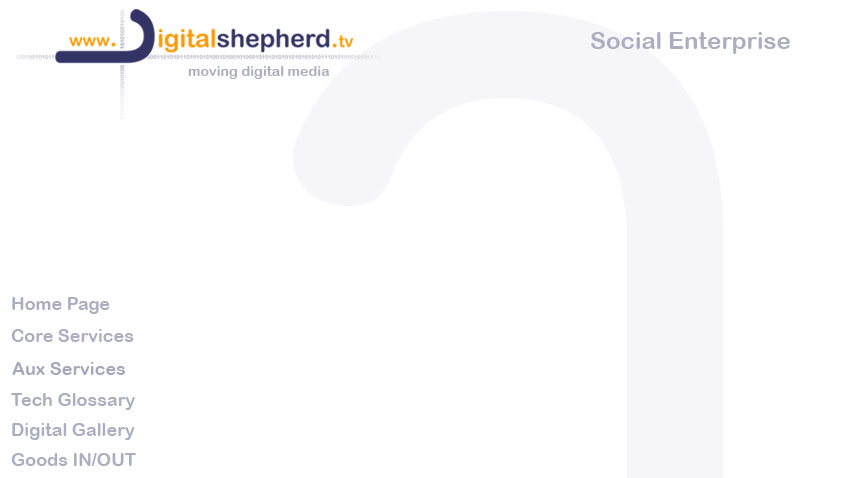 The Young Peoples' Parliament - C21VOX - Winter 2003
The YPP, held within Millenium Point in Birmingham's Learning Quarter ran this project to investigate the question 'am i anti-social'?, with city officials and police in attendance as a panel. These officials gave presentations and were asked questions by the youths in the parliament, a bit like a select commitee. The whole event was recorded with a three camera system and live broadband broadcast.
Here are the final clips...
NB. the clips are all in Real Media format, you may have to go here... to get a free player.