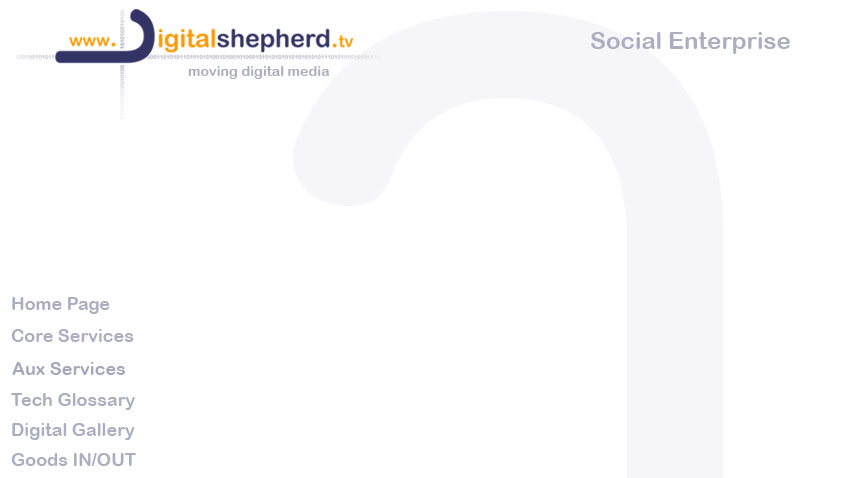 Rugeley Skatefest - C21VOX - Summer 2003
Rugeley Skatefest was a large youth event organised and facilitated by C21VOX with technical help from Daniel at digitalshepherd.tv who also created the video content to promote and then overview the day, which included live music and dance, as well as skating ramps and competitions. Here's some of the video...
NB. the clips are all in Real Media format, you may have to go here... to get a free player.