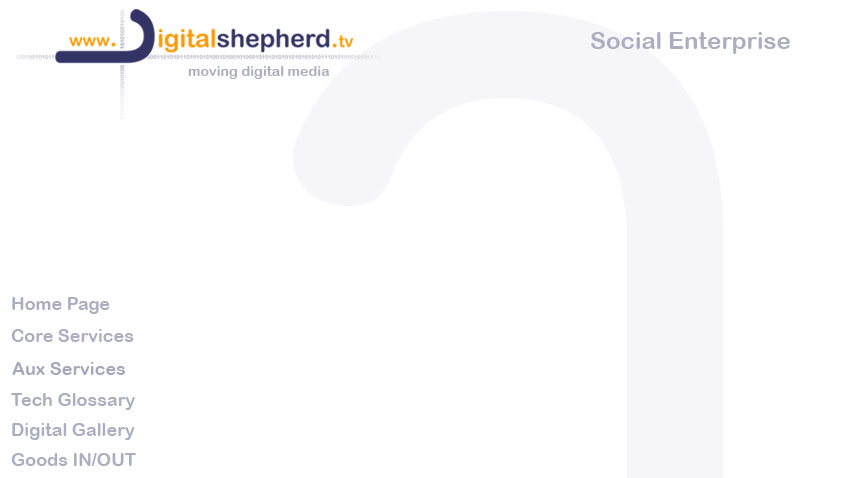 Club News - C21VOX - Autumn 2003
As part of their ongoing 'Vactuality' online multi-media channel, C21VOX were asked to run a youth IT and Media project, based in an empty shop within the Great Western Arcade Victorian mall in Birmingham City Centre. The youths, from disadvantaged, criminal, and challenged backgrounds, were brought together with an almost equal number of professional media facilitators, all currently working in the media industry, to create content for a live internet broadband TV broadcast on the final day. Daniel from digitalshepherd.tv was one of the facilitators and provided some of the technical facilities as well as the oversight of the final broadcast, and its archiving.
Here are some pieces of the final broadcast, some were pre-recorded and 'fed-in' on the broadcast, and some are live from the day, and the complete broadcast is at the bottom.
NB. the clips are all in Real Media format, you may have to go here... to get a free player.
'The Enigmatic Alien' - 5min mini dv film
'Club News Report' - mini dv news item about the project