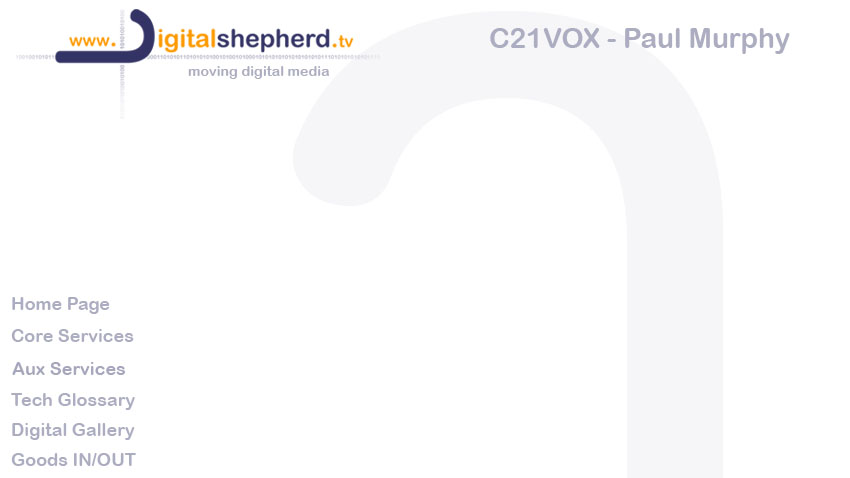 Digitalshepherd.tv has been involved in many projects that could be included under the category of Social Enterprise
Essentially they are all projects that have included digitalshepherd.tv skills, personel, time, and/or resources, for no or little money, or well below the going rates.
They are all projects that are based around cultural, social, youth, arts, education, and other 'challenged' agendas.
Most of this work has been in partnership, collaboration, or employment with C21VOX, an organisation run by Paul Murphy. Please visit the C21VOX website to find out more, but here are a few examples of projects involving digitalshepherd.tv from the past ten years or so...